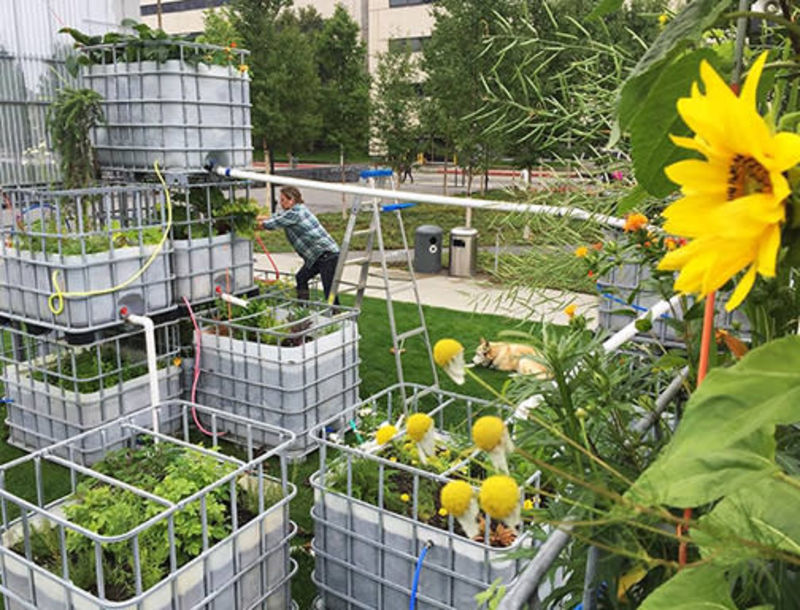 Arctic Food Forest, 2016
Arctic Food Forest was developed after several trips to Alaska to study food and climate change. The risks around food security are greatly increased in an area of the United States where food is 4x as expensive as it is in the lower 48 states.
Arctic Food Forest utilizes permaculture to plant a regenerative ecosystem. It utilizes Zone 5 and 6 edible perennial plants and predictive modelling to plan for a warming Arctic.