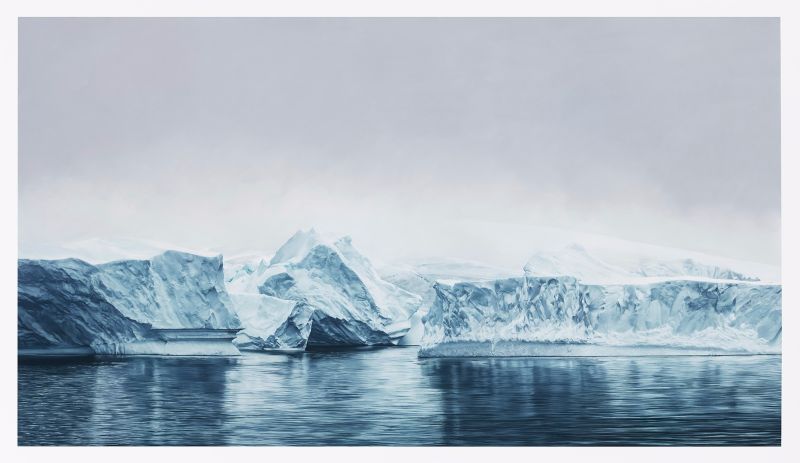 Antartica
My large scale pastel drawings, aim to highlight the impact of progressive climate change on earth's landscapes through a visual connection
In my opinion, climate change is the most important challenge we face as a global community. In November, I was invited by Lindblad Expeditions to join an expedition aboard the National Geographic Explorer as a guest speaker.
The journey allowed me an opportunity to gather inspiration for a body of work depicting the Antarctic landscape, and the effect progressive climate change is having on it.
As an artist and environmentalist, I want to document and allow viewers to emotionally connect with a place they may never have the chance to visit, in the hope that they will be inspired to protect and preserve them. 
My renderings of ice, waves, and water are inspired from early childhood trips with my family throughout some of the world's most remote landscapes, which were the subject of the work of my mother, renowned fine art photographer Rena Bass Forman.